6th JANUARY TAOV WEEKLY NEWSLETTER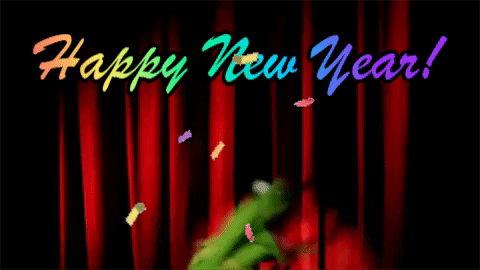 So the new year is in full swing, we're all back at work and focused on 2020, and making the most of it!
First and foremost, we hope you all had a fantastic new years, and can definitely remember what happened.
Let's get straight down to business. We've got several things in the pipeline which we're looking to get out to you guys in a big way!
First of all, we're expanding our Got Salts range with 6 all new flavours. We're keeping those a secret for now, but keep your eyes peeled for the big reveal. What I can confirm is that there's a succulent new tobacco flavour, a couple icy cold flavours and the rest you'll have to wait and see! We've got an advertising campaign in the next edition of Vaporound magazine promoting these, so check that out when it comes through your door!
Second on the agenda, Just Jam is getting a brand new flavour! We're hosting a competition for you guys to guess what it is! We're giving away 5x of the new flavour, plus nic shots! To enter, please see here. No hints here!
Third up! We're bringing out something completely different for us. Inspired by popular Malaysian flavours, we're proud to introduce Fruito - a 150/200ml shortfill (think Wick Liquor Juggernaut) and you're in the right territory. These will be a 4-strong range at a very attractive price. As always, keep your eyes peeled as this will be coming real soon!
Fourth order of business, we're focusing heavily on our OEM/White Label Service this year, and are proud to announce that we're now offering Salt Nic on a white label/OEM facility, at a very attractive price. Please allow us to help you create your next best selling brand and call us today on 01902 723 692. We'd be happy to help!
Lastly, we're proud to announce that we've got the all new Dotmod AIO SE coming in real soon. These devices are absolutely GORGEOUS and boast a fantastic price point also. We are currently offering a pre-order facility on these, so if you did want us to reserve some for you, give us a bell on the usual number.
As always, feel free to comment down below, let's have a conversation!