13th JANUARY TAOV WEEKLY NEWSLETTER
Wow! 
The much anticipated
DotMod AIO SE
 is sold out already! That's got to be a record - all stock held sold out in less than an hour! For those of you who were hot on the checkout button, 
thank you
. We've tested one of these here at HQ and what a device. We're confident that your stock won't last long with the quality on show here. For those of you who missed out, fret not! We've already placed an order for our second batch, and will notify you all of their arrival soon. Want to know when they land quicker? Sign up to our whatsapp mailing list to know first! To do so, please follow these brief instructions:
Add our whatsapp phone number to your mobile phone book (07722 043 910)
Send our number a whatsapp asking to be added to our broadcast (please include your store name, your first and last name
We always make a point of notifying whatsapp customers first, so you need to be in it to win it!
In other news, we're literally DAYS away from releasing our all new 150ml FRUITO shortfill range - 4 flavours have been tested by our R&D team, and this one has a special feel about it. We've also confirmed our wholesale price on these, and you'll be very happy about this. Watch this space!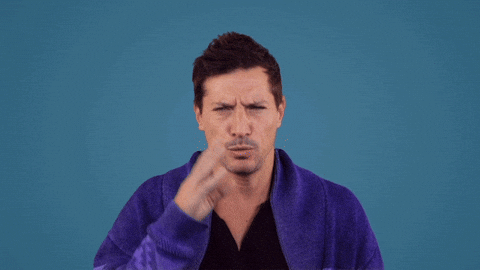 We've also recently learned what happens in the office when half the staff have a curry takeaway the night before - let's just say it's not pretty.